3D animation films, explanatory videos, commercials, product presentations, visualization of complex things. – Is it complicated? We'll make it easy. 
We present your products or complex items in such a way that they are easily understood. Just as the eye is accustomed to. In 3D. Impressive, straightforward, easy to understand.
 We'll make it easy.
Weberzeile – Cinema advertising spot / 3D-Animation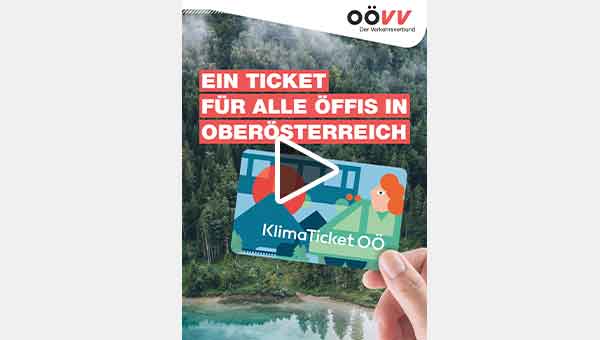 OÖVV – Klimaticket / Screenadvertising
S-Bahn OÖ – Screenadvertising / 2D-Animation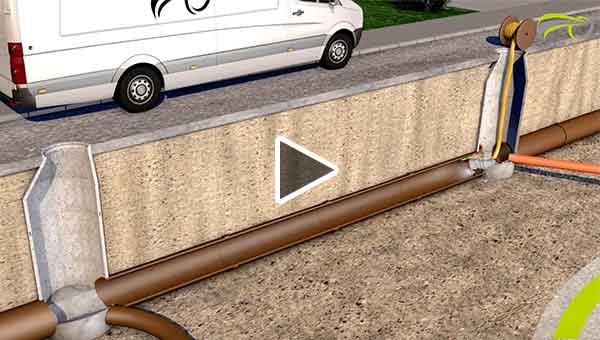 Fiber to the Pipe – Explainer video / 3D-Animation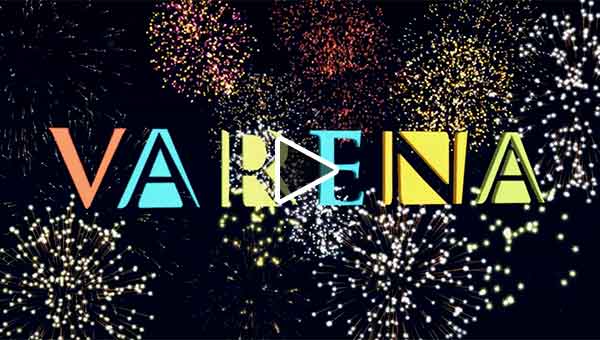 10 Jahre Varena – Cinema advertising / 2D & 3D Animation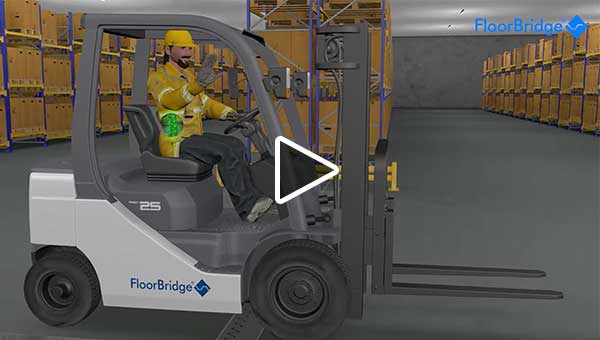 FloorBridge – 3D-Animation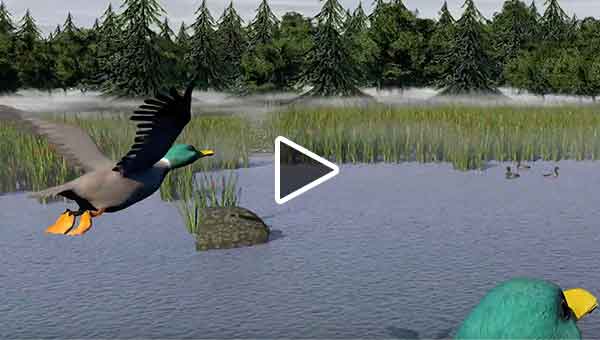 Schatech – Advertising / 3D-Animation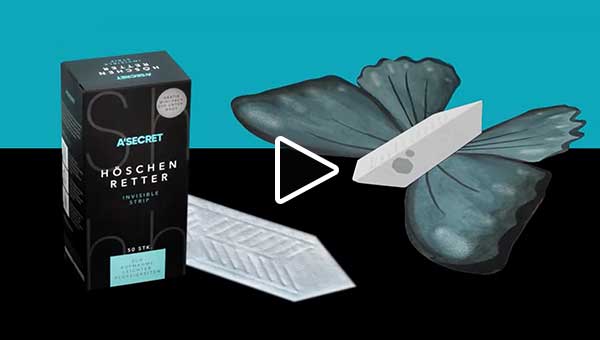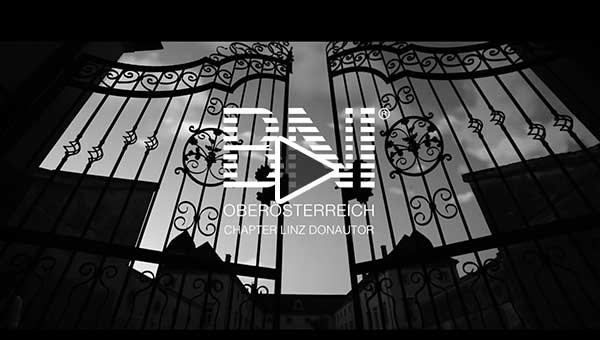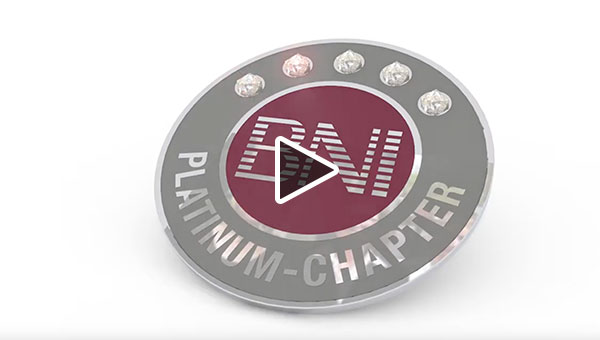 BNI – Platinum Pin – 3D-Animation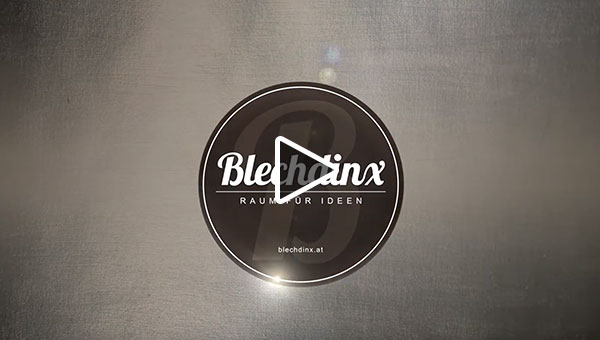 Blechdinx – Logo-Animation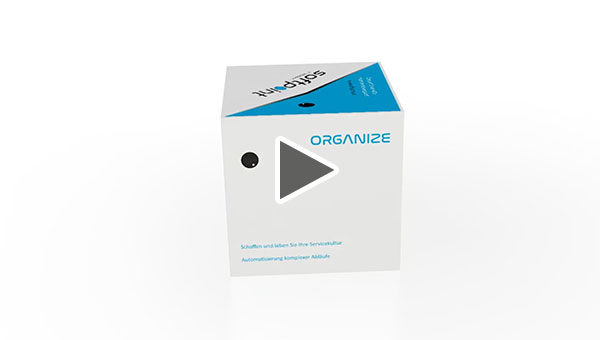 Softpoint – Falling cube / 3D-Animation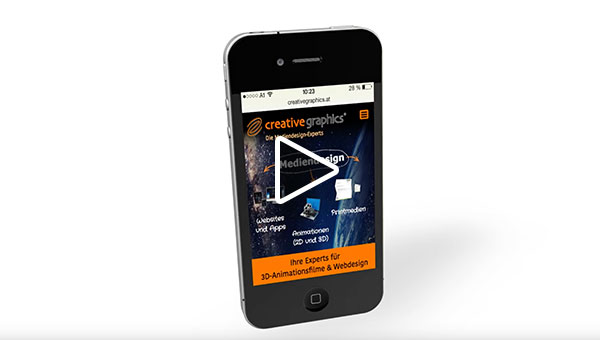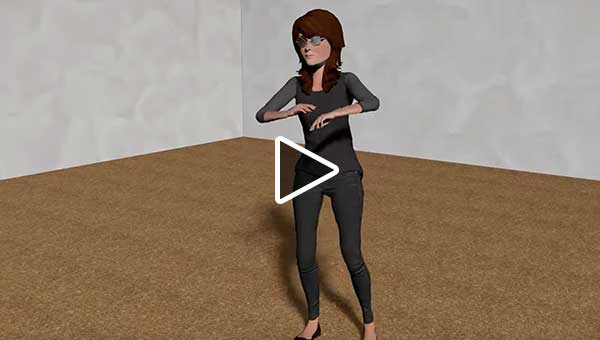 Dancing Girl – 3D-Character-Animation
Do you like the videos? Would you also like your own animated film?

If so, contact us to get your free consultation appointment today:
Possibilities of product presentation
Present products in an online store professionally in 3D. Here you can see three different possibilities. The examples show a spare part (switch button) for a motion detector, which was modeled by us and manufactured with in a 3D printer.

Interactive 3D
You would like to present your products in the online store?
Information on the topic of animation
What is animation?
"Animation" originates from Latin "anima" (which means spirit or soul). Through animation an object is coming to life, so to speak. The technique was developed for the film business and has become a highly specialized craft. For some time now, animation has also found its way into company videos.
Of the many animation techniques, we at Alpha 3D have specialised in three-dimensional computer animation, whereby any desired object can be modelled directly in the computer. Sometimes we also use animation techniques, where a pen is used to draw directly onto a pad.
3D - completely realistic
This is also possible: a 3D world that appears absolutely realistic. We know how to do it. How to create light and shadow areas and make surfaces look real.
Why Alpha3D?
We at Alpha3D work together with partner companies when necessary to implement projects. Our big advantage: Alpha3D owner Thomas Deuschl is not simply a 3D designer, but brings with him a career as a technician, sales and marketing professional. He knows his trade in engineering. He knows the tricks of selling a product. Both in real life and in 3D videos.
Dear advertising agency!
We are also happy to work for you and your customers. We are as discreet as you need us to be, and always professional. We go along to customer meetings or remain in the background. In any case, we contribute the know-how from engineering, sales, marketing and 3D animation to your and your customers' projects.
How much does an animation production cost?
The production costs are of course dependent on the extent of the project. Design and animation of fantasy figures, persons and animals (characters) is much more complex than geometric or technical objects. An illustrative 3D scenery is easier than a realistic implementation. However, the following overview can be used for a rough estimate of the costs:
Simple animation (e.g. existing logo): from € 80.- / sec.*
Complex animation (e.g. geometric, technical objects): from € 100.-/sec.*
3D-character animation (e.g. with fantasy figures, persons, animals): from € 240.-/sec.*
* Prices are quoted net per animated film second (non-binding guidelines plus 20% VAT and plus fees for rights of use). The animation film length is at least 5 seconds.
All that is what we just do
Present, visualize, explain and animate in 3D:
3D animation videos
Realistic 3D animations/visualizations
Animations in cartoon or scetched style
Stereoscopic 3D animations (with 3D glasses)
Commercials
Animated logos, video intros
Presentation for products & services
Instructions, tutorials, descriptions, explanatory videos
3D visualizations, 3D images, 3D renderings
Architecture visualizations
3D design & prototyping
Interactive 3D applications (WebGL – display directly in the Internet browser)
Why a 3D animation?
Because it has incredible advantages for you:
Professional, meaningful presentation.
Selling complex products/services becomes very easy.
Visualization of any imaginable scenes, processes and facts.
Representation of scenes that are not possible through "conventional" video.
Complicated topics and procedures are explained in a simple way.
Great time savings in customer consultation – faster sales closures.
Cost savings with conventional media.
For whom might animation be an interesting presentation tool?
We enjoy working for small, medium and large companies. Is a product or service to be presented in a meaningful way or to explain something complicated? We contribute our technical know-how combined with sales and marketing experience to your project and get to the heart of the matter. We'll make it easy.
The steps to a finished 3D animated film
Free consultation meeting
Defining the goals
Presentation of the offer
Placing of the order
Concept & storyboard
Design & modelling
Design release
Animation
Light & camera
Changes
Rendern & postproduction
Final release
Would you like to learn more about visualization and animation or would you like to receive an offer right away?
What do Customers say about us?
We wanted a cinema commercial for WEBERZEILE that invites our visitors to do some shopping and enjoy themselves. This project was realized by Mr. Deuschl / alpha3D.media on time and according to the wishes of the client. We are still very happy with the spot, thank you very much.
We are saving valuable time!
The 3D animation videos of alpha3D present and explain the advantages of our products (floor profiles) to our customers in a simple way. – This saves us valuable time during customer appointments. The projects were completed quickly and at the agreed price. Absolutely recommendable!
For one of our customers, an animated short clip was to be conjured up from a static print motif. Thomas Deuschl of alpha3D has implemented this perfectly and breathed life into the graphics. The handling was impeccable! We'll be back!